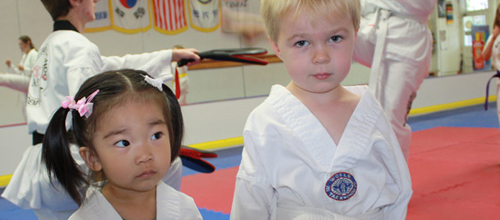 Yang's TaeKwon Do Academy is the right choice for you.
Yang's Tae Kwon Do Academy is owned and operated by Grand Kwang Yang.
YTA provides an extensive and thorough training regimen for students of all ages. Classes are divided by age and skill level, allowing each student to receive proper attention and instruction. Grand Master Yang has decades of experience training beginners as well as tournament champions and fellow martial arts masters. YTA is an excellent choice no matter your age, skill level, or current level of fitness. Grand Master Yang and the YTA staff are dedicated to helping each student reach his or her fullest potential.